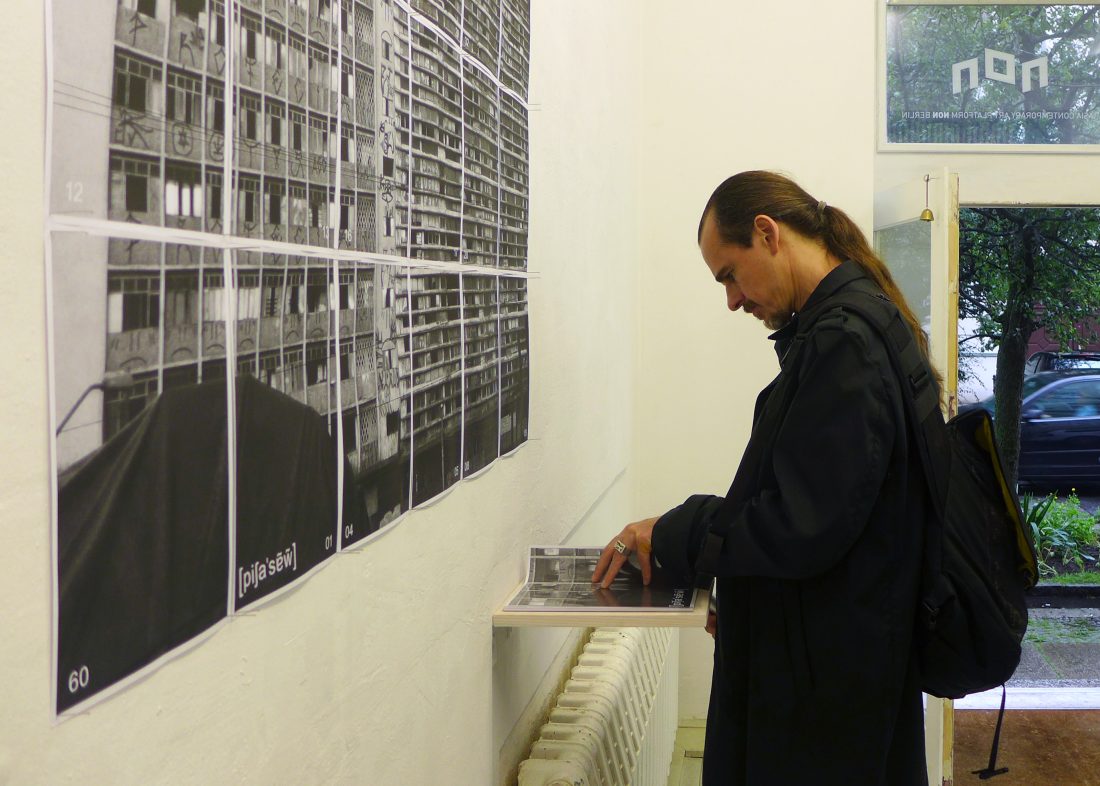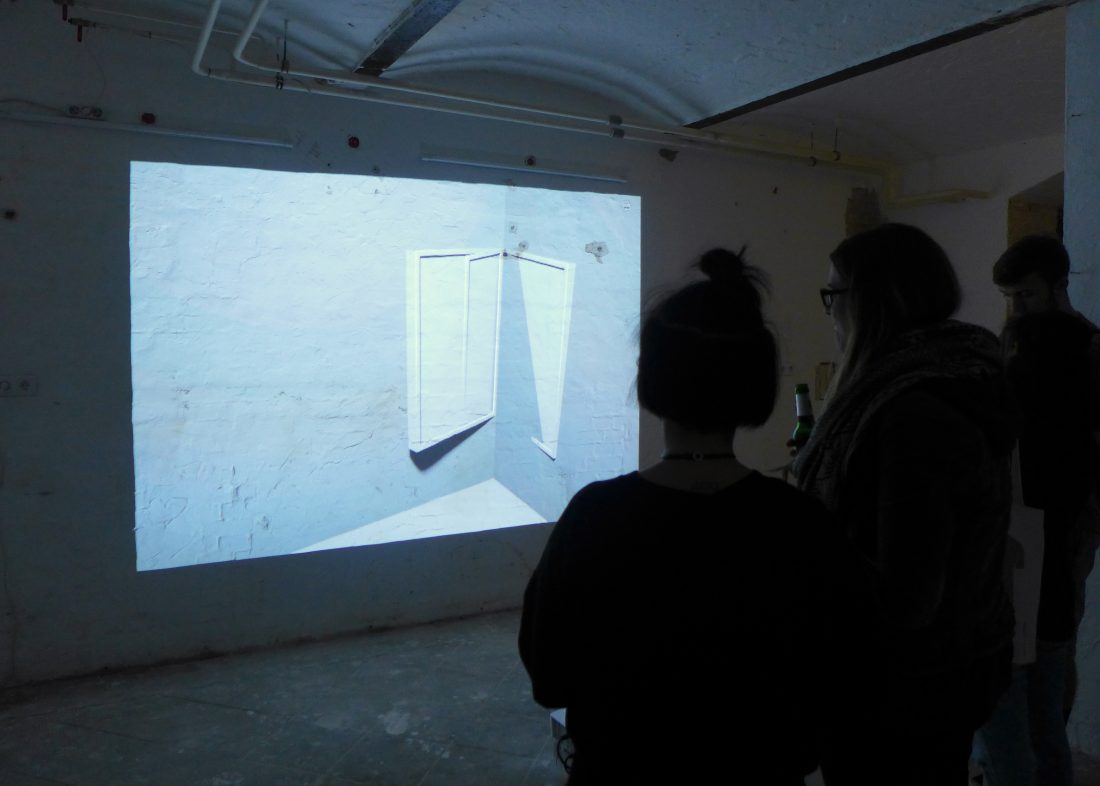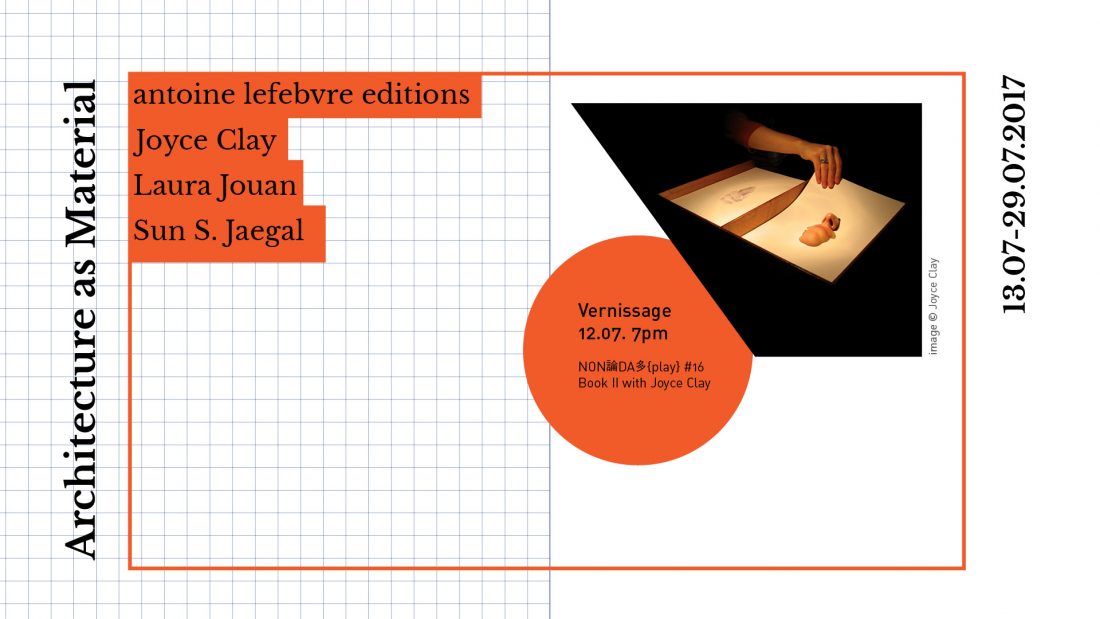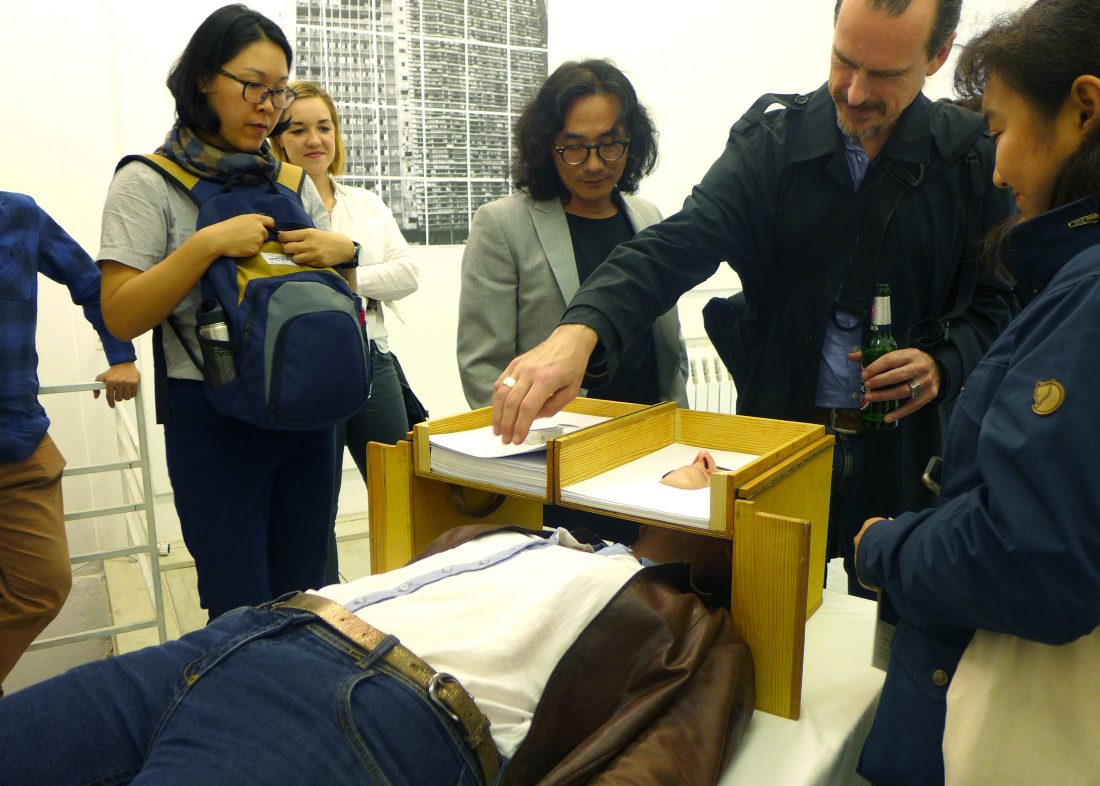 ARCHITECTURE AS MATERIAL
NON Berlin is pleased to announce the first exhibition of the series
'Grounding Diaspora in Architecture'
.
The project
'Grounding Diaspora in Architecture'
consists of three exhibitions: 'Architecture and Design', 'Architecture and Art' and 'Architecture and Urban'. These categories are based on examining the features of the diaspora and the settlement of the migrants.
A diaspora, which means scattering in Greeks, is a scattered population and the origin is from the smaller geographic locale. Diaspora can also refer to the movement of the population from their original homelands.
Migrants can be diaspora for the people who have wandered around the world aimlessly and they can present a multicultural paradigm and agenda to relevant society during the settlement process. Contemporary migrants laminate the various layers of contents in urban society. The urban can be said to be a combination of intangible and tangible memory. Diaspora is a messenger of 'collective memories' accumulated by migrants and its historical strata.
Diaspora is a continuous phenomenon that has been existed in our history. However, it has been closely related to the urban structures and architectures. Overall, this project has a contemporary meaning which deals with infrastructure and their relevance to the diaspora.
---
Grounding Diaspora in Architecture #1
Architecture as Material
Taking place from June 13 to 29, 2017, the exhibition
'Architecture as Material'
invites designers and artists, exploring the form of the book in a constructive way.
A building has its blueprint, frame and materials to become a building, a book also has its own systematic structure such as text, grid and texture to become a book. As if a cluster of buildings form a community where a cultural interplay may begin, the books in the exhibition
'Architecture as Material'
will encourage the audience to extend their three-dimensional reading experience to become a part of it.
With an interdisciplinary approach, the artists are challenged to communicate both material and visual aspects of reading experience by twisting the form and structural interpretation of a book.
---
VERNISSAGE
NONDA #16 BOOK II with Joyce Clay
July 12th, 2017 7 – 10 pm
Artist and object merge, people present may interact and together create a unique situation of discovery.
---
ARTISTS
antoine lefebvre editions
Since 2015, antoine lefebvre editions is the publishing structure and nom de plume of artist publisher Antoine Lefebvre. He holds a PhD in Fine Arts from the Sorbonne where he teaches, and created La Bibliotheque Fantastique (2009-2014), a publishing structure for artists' books that was shown in several countries and acquired by numerous libraries and museums, such as the MoMA, Kunst bibliothek and Centre Pompidou. His latest research project is a database for artists' fanzines www.artzines.info
Joyce Clay
Joyce Clay (1980, Springfield) has lived and studied in North America, the Middle East, South Asia and Europe. Her studies have bridged fields that include visual theatre, jewelry design, sculpture, installation and bodywork.
Her works have travelled to Torino, Berlin, Stettin, Beijing and Jerusalem.
Laura Jouan
Laura Jouan (1988, Paris) is a French graphic designer who studied first in Paris and later in London—at the Royal College of Art. After several years in London, she recently relocated in Paris to pursue her career as freelancer there. Her work spans between traditional commissions and the exploration of the boundaries in graphic designer. The forever questioning of the form(s), the medium(s), the content… and more specifically the architecture of the book.
Sun S. Jaegal
Sun S. Jaegal(1984, Korea) studied at Ewha Womans University in Seoul and Royal College of Art in London. Currently based in Seoul working as a media artist and run graphic design studio psst with New York based designer Hyojin Yoo.
THE BOOK, Sun S.Jaegal
︎ EXHIBITION
OPENING
July. 12, 2017. 7 pm - 10pm

DURATION
July 13 - 29, 2017

ARTISTS
antoine lefebvre editions, Joyce Clay, Laura Jouan, Sun S. Jaegal

CURATOR
Jae Kyung Kim

DIRECTOR
Ido Shin

PLACE
NON Berlin

CATEGORY
Archive