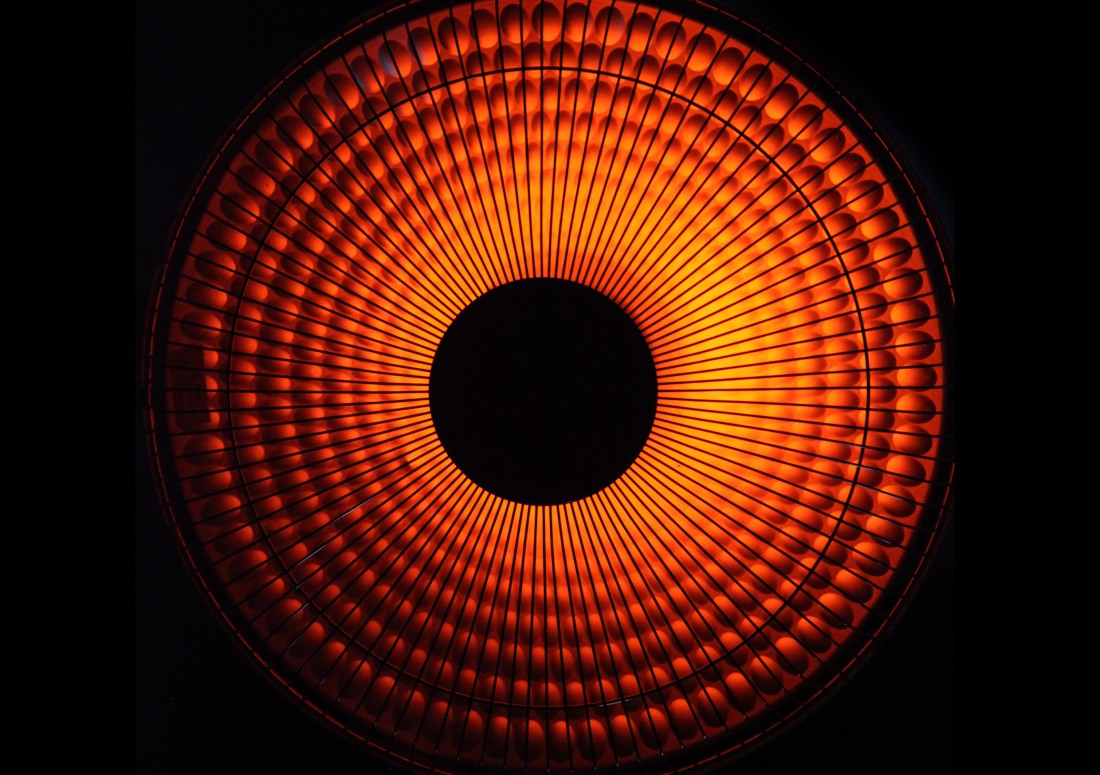 DUAL-USE
Dual-Use will be presented at NON Berlin as an exhibition participating in the 2017 Vorspiel Program of transmediale & CTM festival.
Dual-Use is a symbol of reality which has been installed in the current society through technology that satisfies multiple target values at the same time. It is also a concept that has penetrated deep into our lives.
Dual-Use, comprising the presentations of 4 media artists' about their society, begins with the questions each artist asks on existence in such relationships as materiality and immateriality, imagination (or virtual reality) and reality, past and present, etc. These questions take the form of monologues. These monological questions will resurge as waves of endless questions like pebbles thrown in the water to create concentric ripples. Through this exhibition, the audience will discover waves of double-edged sword in Korea's DMZ, Lenin's head, structure where virtual body and form are in conflict, and repeated conscious symbols, which are Dual-Use of the artists.
curated by Ido Shin
︎ EXHIBITION
DURATION
20 Jan - 11 Feb, 2017 (Thurs-Sat 14:00-19:00)

GUIDED TOUR
01 Feb, 2017 19:00

ARTIST
Akim, Chan Sook Choi, Fabian Bechtle and Konrad Mühe

PLACE
NON Berlin

CATEGORY
Archive