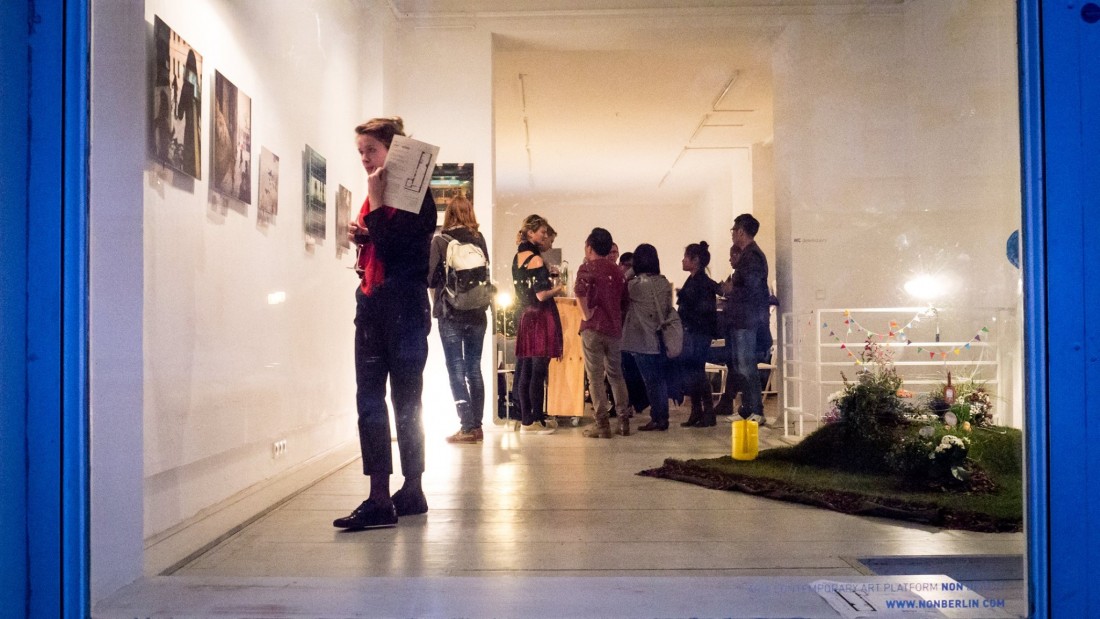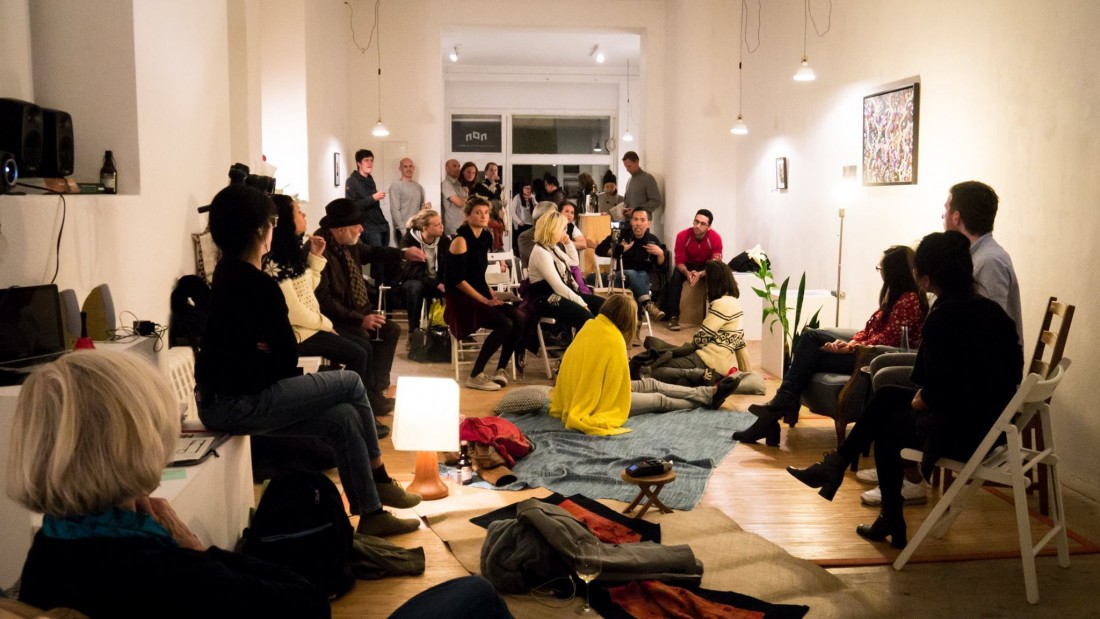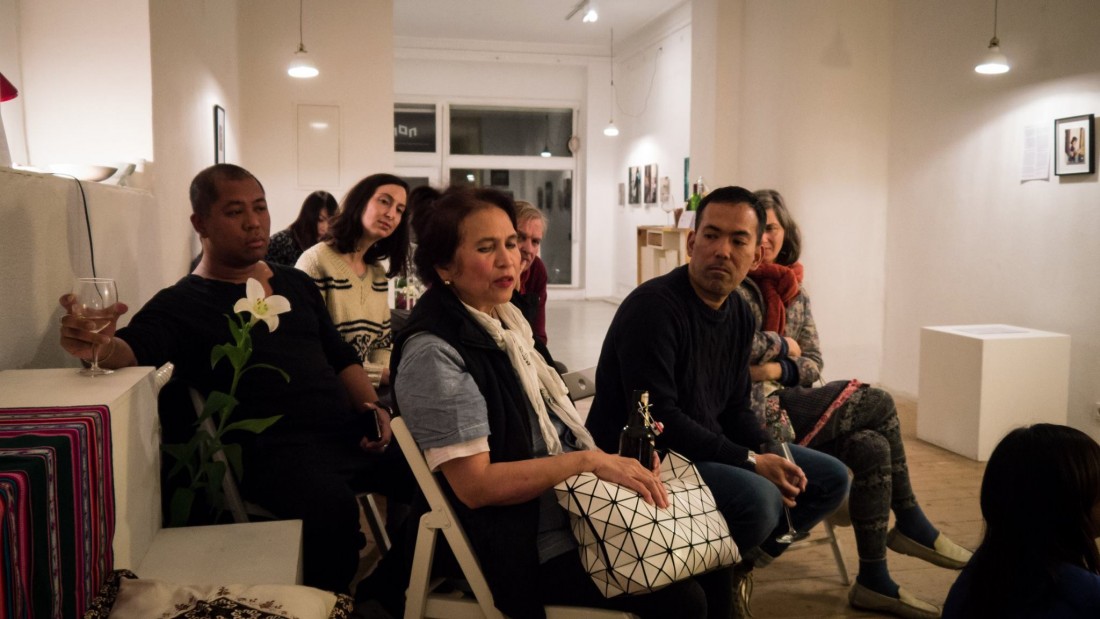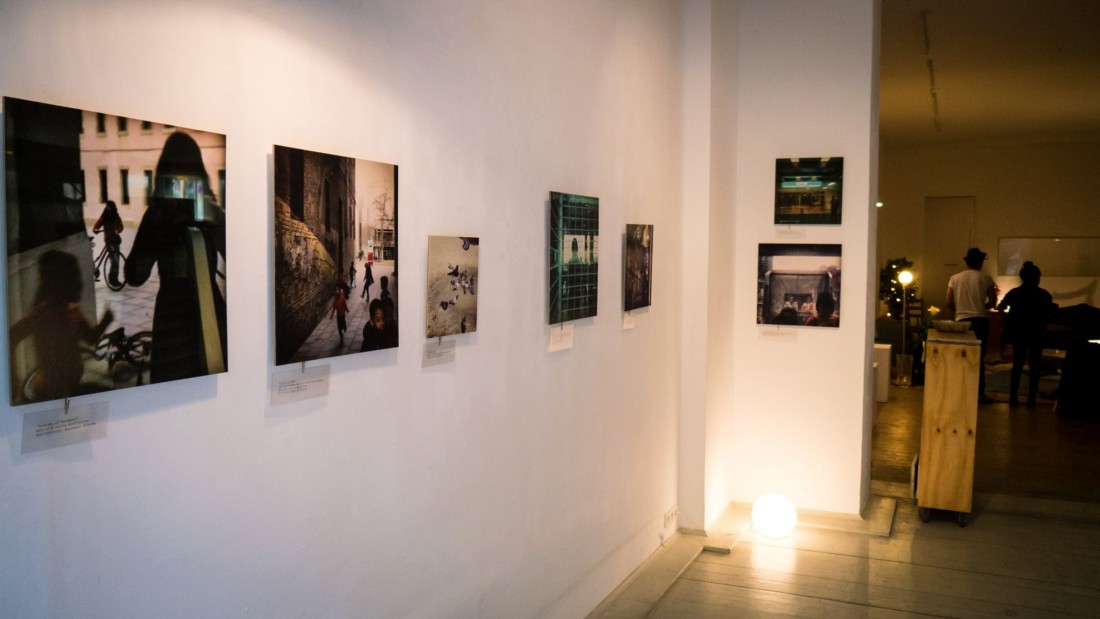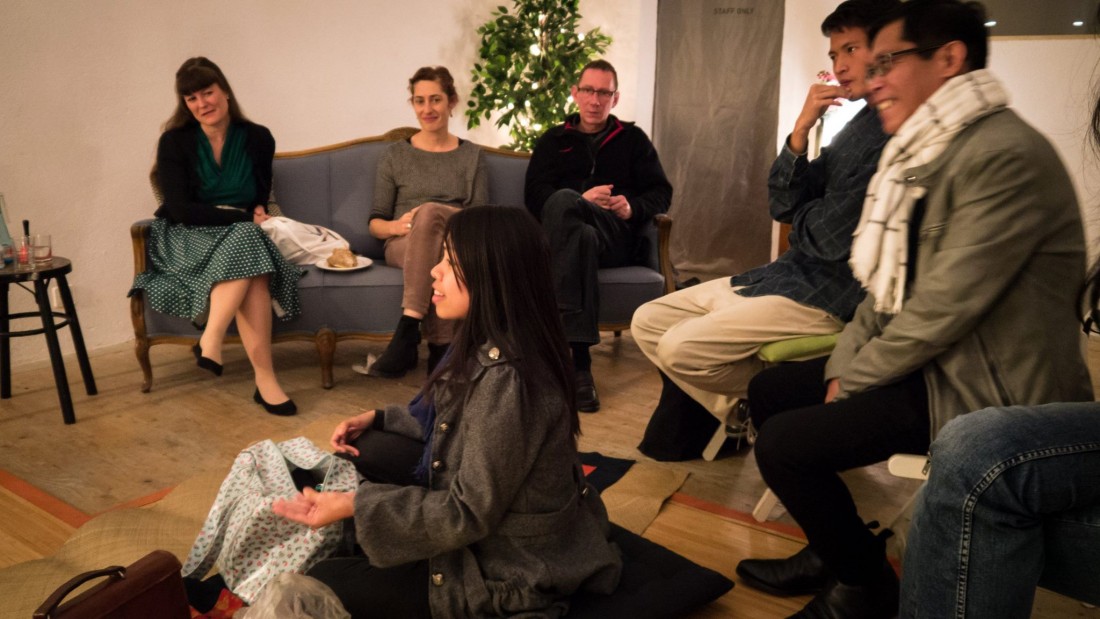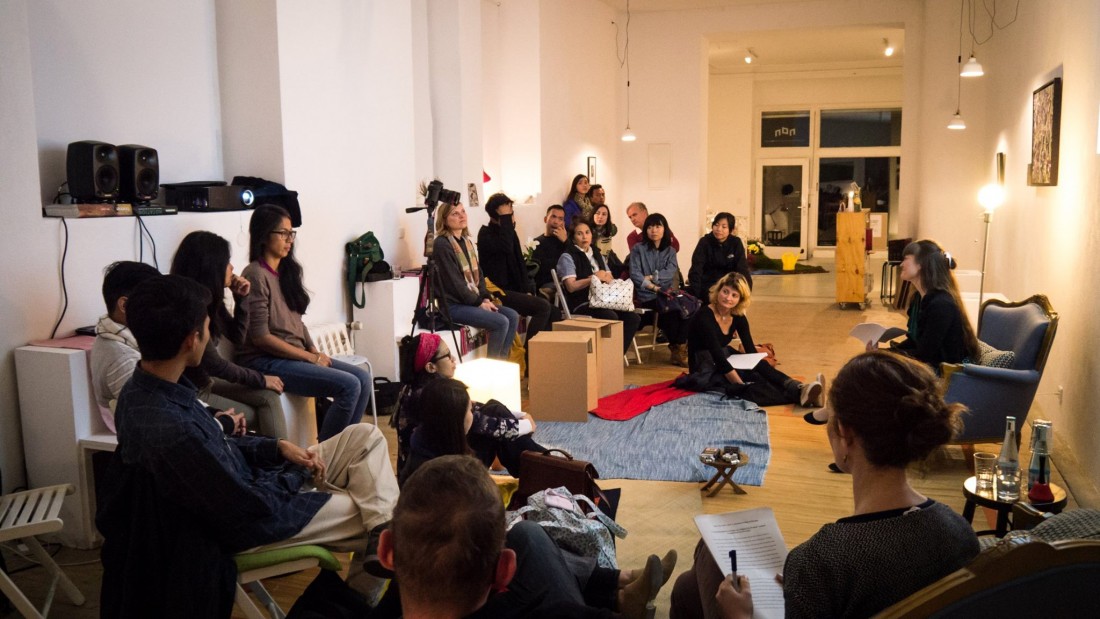 UGAT – AGOS (ROOTS – FLOW)
an introduction to a Filipino network of cultural and academic communities in Berlin taking place from Oct. 6 – 13, 2015.
UGAT-AGOS is a collaborative event that brings together a gamut of artistic expressions and academic research in order to present renderings of the themes of migration and "home" in the Filipino context, hosted by NON Berlin in cooperation with the Graduate School, Berlin University of the Arts, Route Projects, and the Philippine Studies Series Berlin.
NON Berlin is glad to introduce the Filipino network of cultural and academic community through a transversal set of activities, with an aim to not only develop the project into a regular collaboration but also create meaningful discourses about contemporary Asia.
With: Kay Abaño, Lola Abrera, Rosa Cordillera Castillo, Lizza May David, Pepe Dayaw, Paz Guevara, Ines Klughardt, Steffen Köhn, Trinka Lat, Claudia Liebelt
First lecture and opening evening//
Tuesday, October 6, 6:30pm
Final Performance evening/Finissage//
Tuesday, October 13, 7pm
Language: English
Partners/Links:
Route Projects //
www.routeprojects.com
Philippine Studies Series Berlin //
www.facebook.com/PhilippineStudiesSeriesBerlin?fref=ts
Lizza May David, Fellow of the Graduate School within the Postgraduate Forum, Berlin University of Arts / Co-funded by Einstein Foundation Berlin, //
www.gs.udk-berlin.de
,
www.lizzamaydavid.com
Pepe Dayaw //
www.pepethework.cc
,
www.nowherekitchen.com
︎ EXHIBITION
DURATION
October 6 – 13, 2015

OPENING
05.10.2015

PARTNER
Route Projects Philippine Studies Series Berlin

CATEGORY
Archive