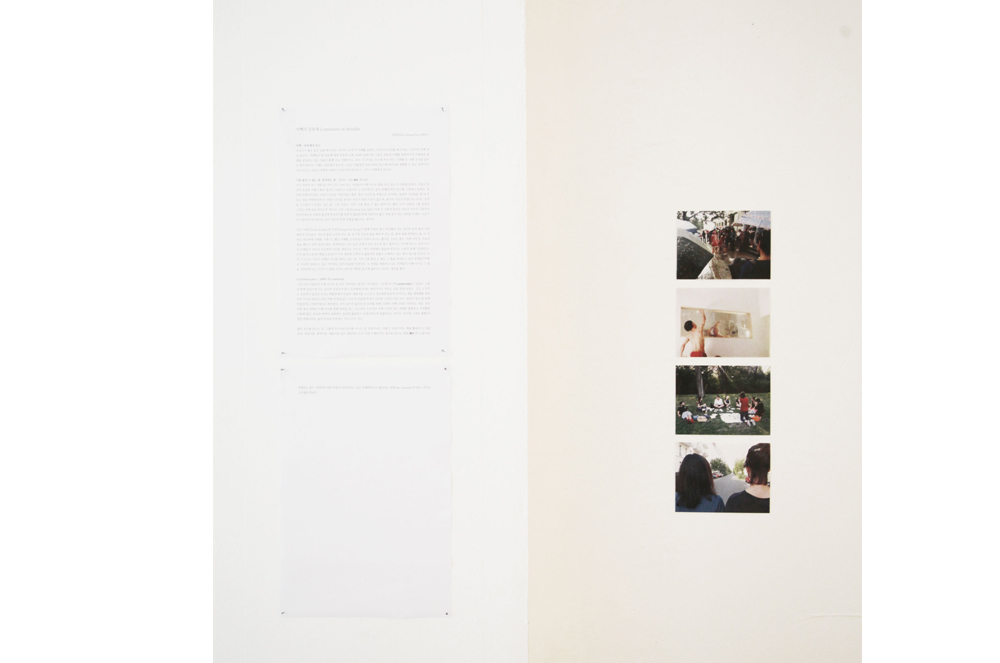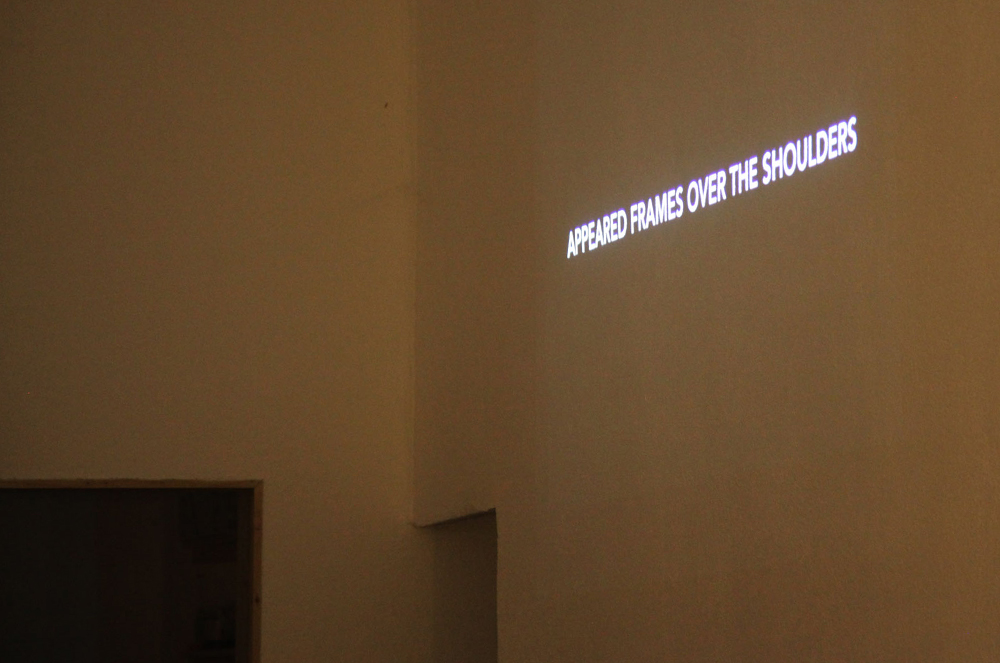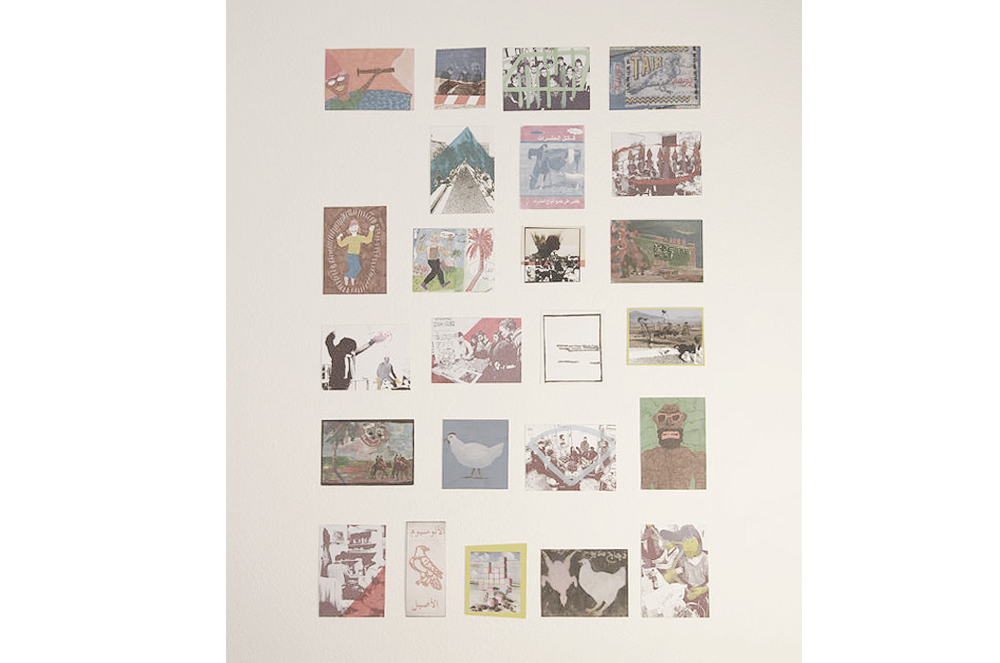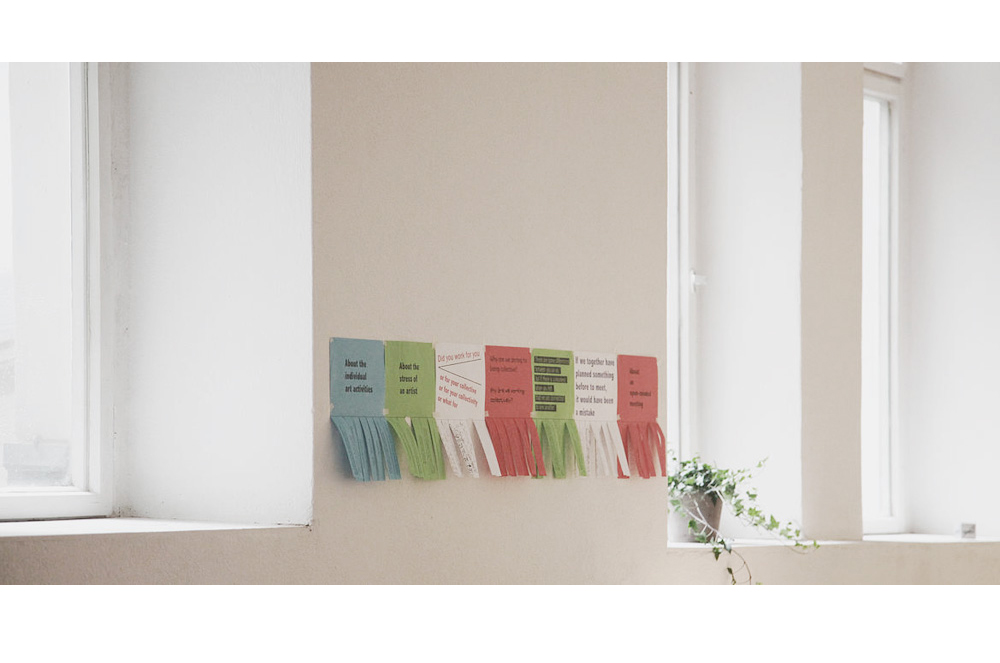 THE CITY CROSSOVER PROJECT
Open Studio & Epilogue : Platonic Rendezvous
About p904+ and their goals
p904+ is a group consist of five members based in Busan:
Kyunghwa Kim
(installation art),
Daesung Kim
(literary criticism),
EJ Cho
(visual art),
Kicheol Song
(video & installation art) and
Jinhee Song
(video art). p904+ is a 'Co-Artist Network,'aiming to change the art praxis by communalizing art.
By associating with young artists in Berlin, they will initiate a project that will re- vitalize their works by sharing the working process openly through the web and during the residency in Berlin in August 2014 by way of an exhibition and face- to-face discussions. p904+ will introduce the German artists to Korea afterwards. In addition, the work the artists in Berlin and p904+ do together will be available online in an archive.
website I
www.pipisong.wix.com/p904plus
About Yassemeqk
Yassemeqk is a collective group consist of French and Korean artists. The members met during their studies in Marseille, France. Settled in Berlin, they regularly gather for common projects and also work individually around the world.
website I
www.yassemeqk.com
︎ EXHIBITION
OPEN STUDIO - DURATION
Saturday, August 2 - Tuesday, August 5

EPILOGUE: PLATONIC RENDEZVOUS
Tuesday, August 5, 7PM

VENUE
NON Berlin

COORPERATION
studio IAAN, HB55

SUPPORTER
Busan Cultural Foundation

CATEGORY
Archive