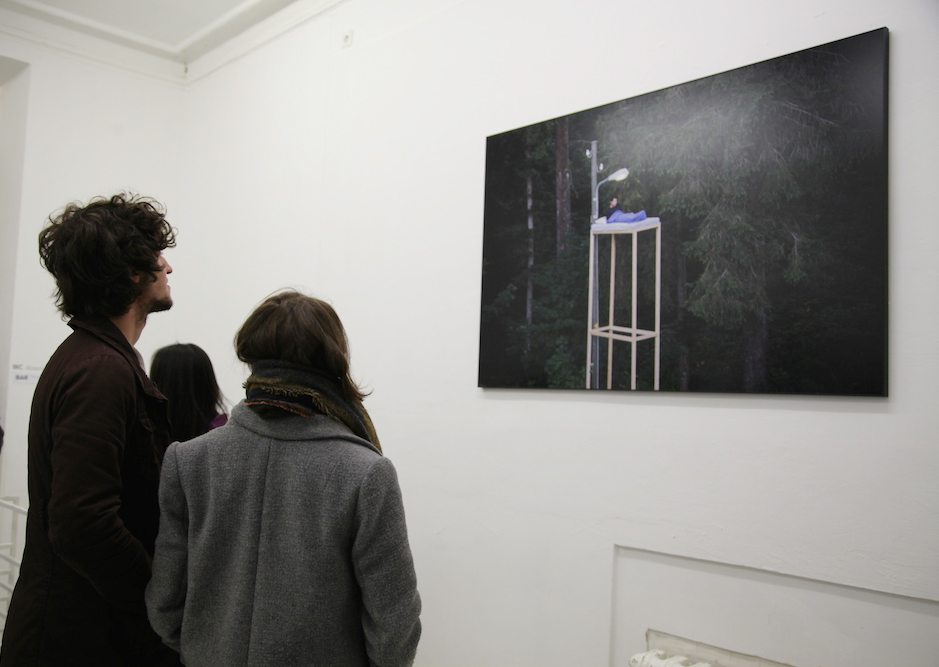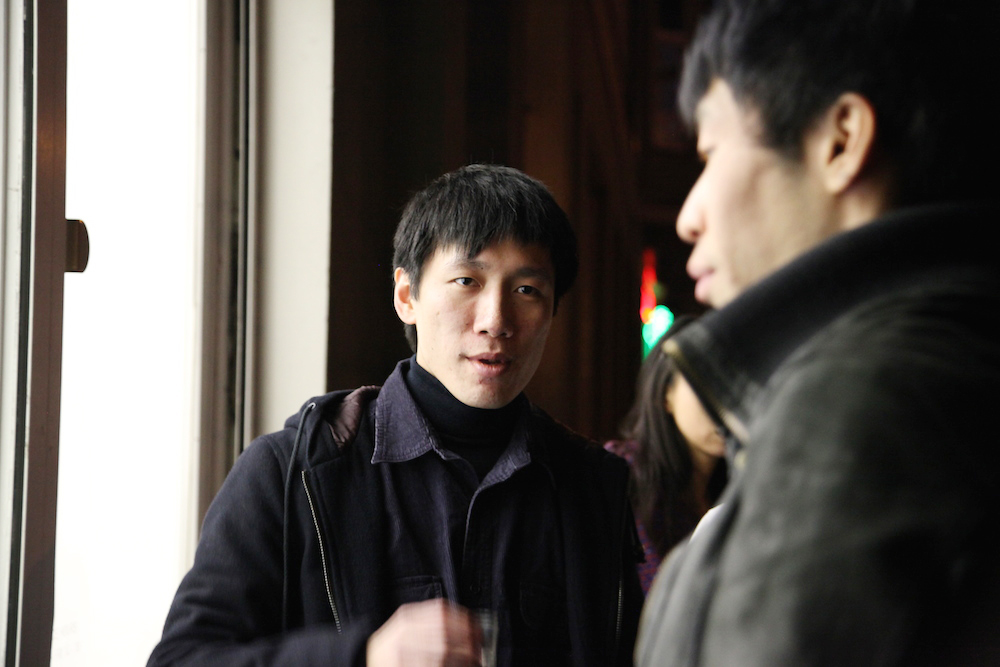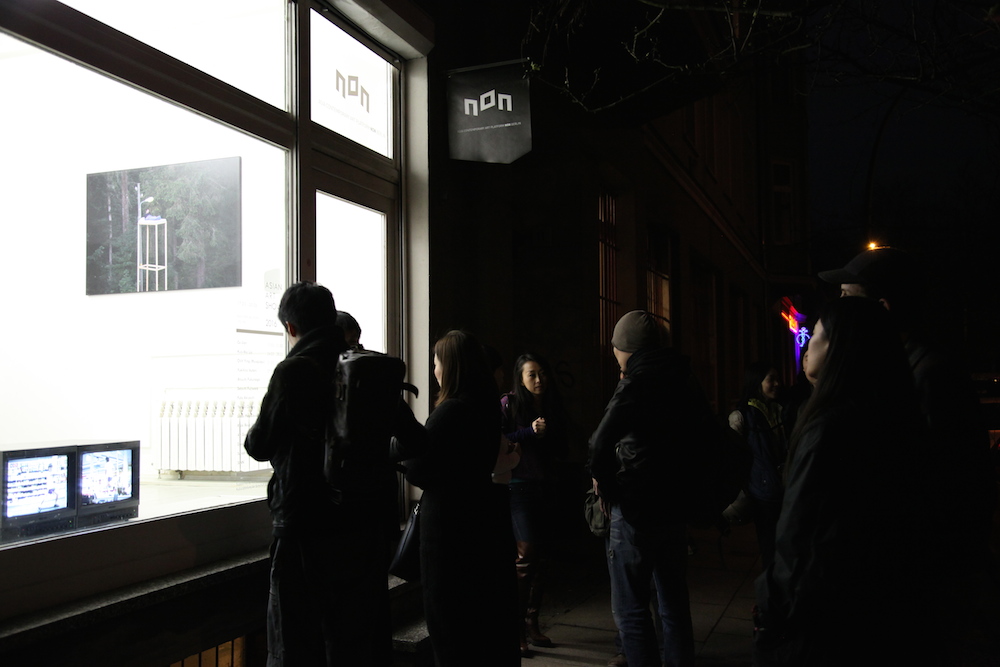 MUSQUIQUI CHIHYING -MODERN LIFE IS DULL
Musquiqui Chihying is a visual artist based in Berlin, Germany and Taipei, Taiwan. He works principally with multi-material, such as video, photography and installation. The relationship between human body and public domains, as well as how capital production twists everyday routines, play chief role in his aesthetic focus. His recent works investigate the post-colonial and post-immigrant ideology embedded into the realm of the daily space, which could be seen as an inquiry of the capital study of contemporary societies.
Musquiqui has participated in several international exhibitions, such as "2012 Taiwan Biennial", "2014 Shanghai Biennale: Social Factory" and regularly publishes articles in art publications.
Musquiqui Chihying's exhibition 'Modern Life is Dull' will be on display until Monday 4th April .
www.musquiquiabout.blogspot.de
︎ EXHIBITION