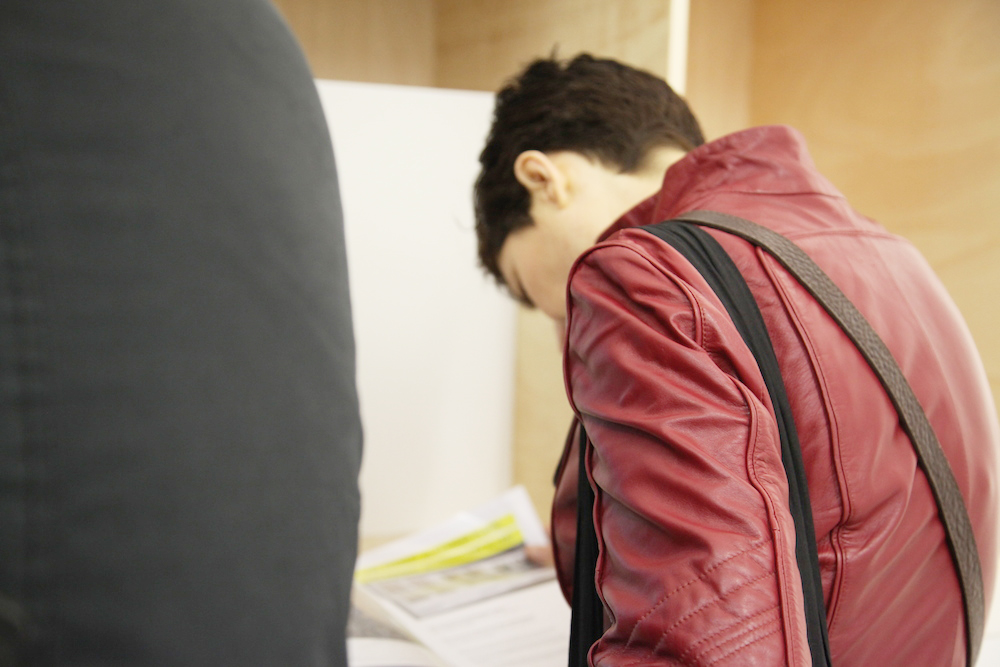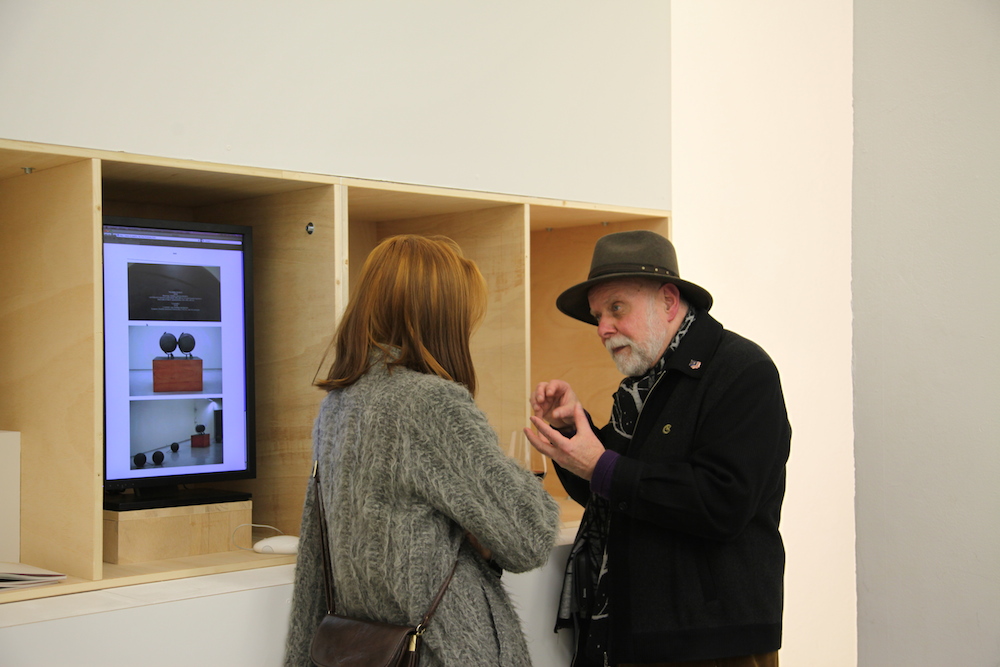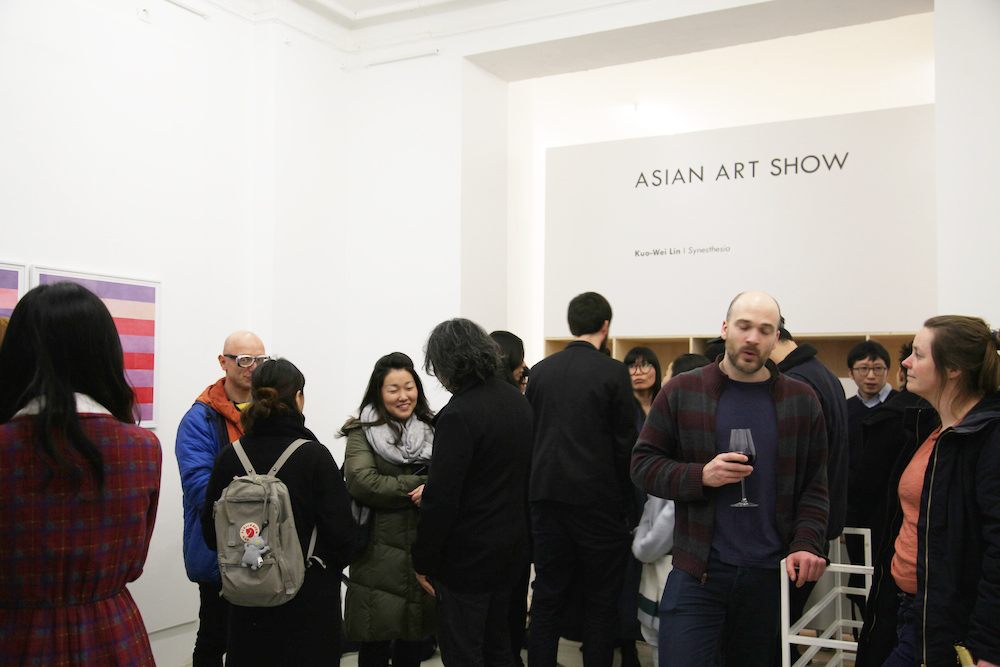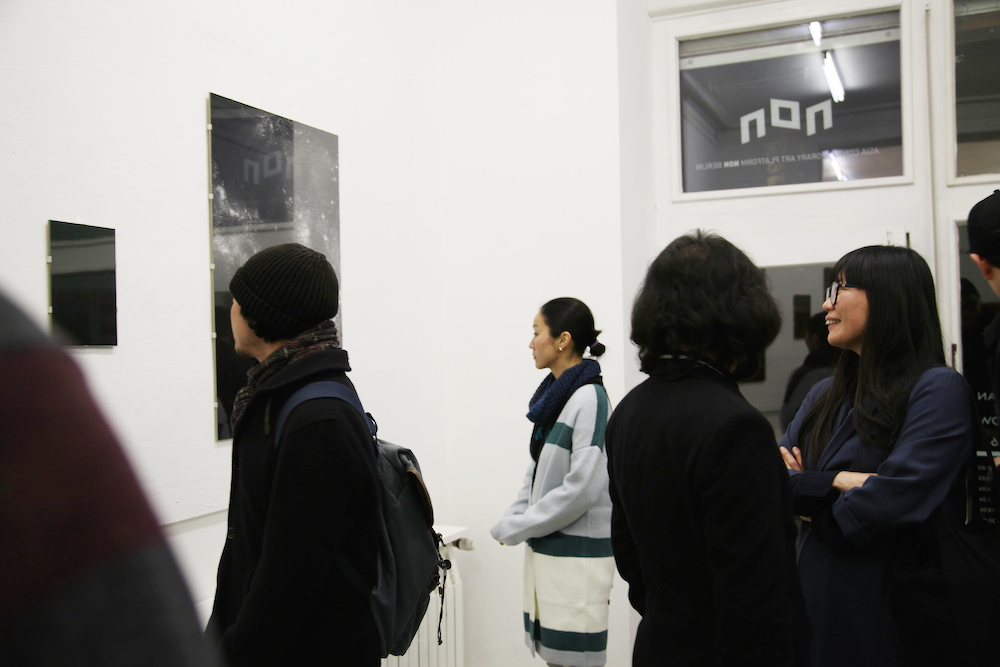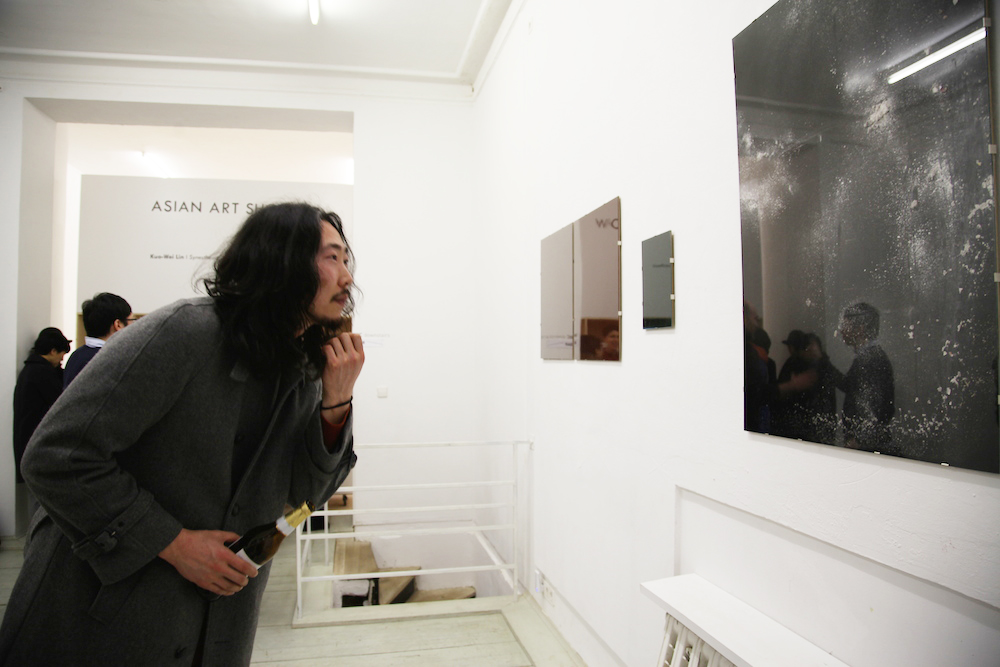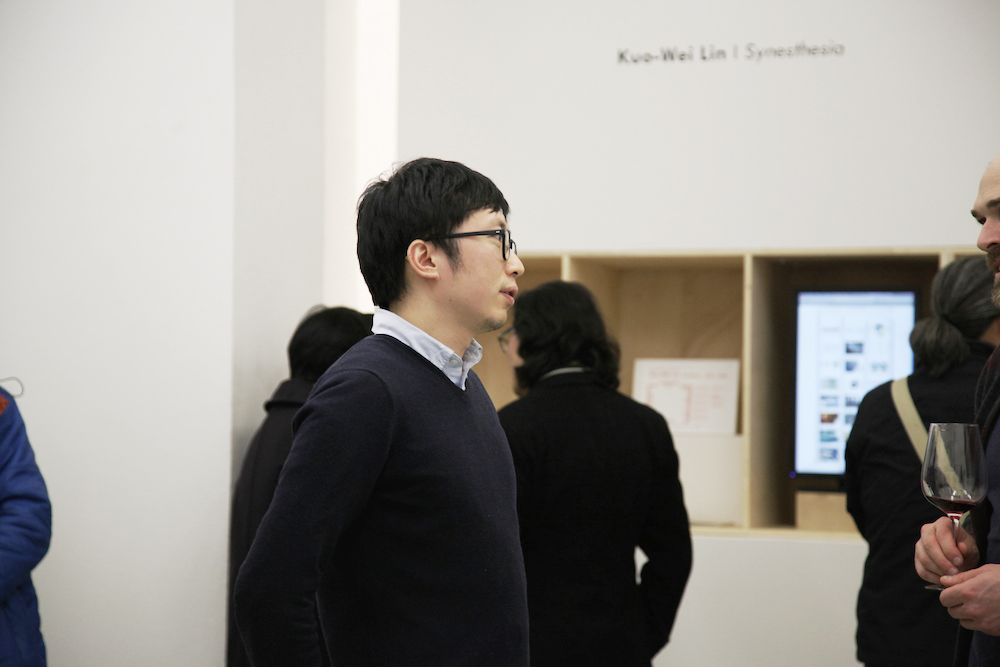 ASIAN ART SHOW /// KUOWEILIN – SYNESTHESIA
Kuo-Wei Lin / Synesthesia
Asian Art Show 2016 is organised by NON Berlin to raise attention towards contemporary Asian artists. Each artist presents their work here at NON Berlin in their allocated week.
The second artist of this series is Kuo-Wei Lin from Taiwan. We present his exhibition 'Synesthesia.' Join us on Thursday 24th March at 7pm for the vernissage. This series of works will be on display until the 28th March. Come and enjoy during the Easter holidays !
www.kuoweilin.net
Asian Art Show 2016 focuses on introducing contemporary Asian artists in an exhibition format for 14 consecutive weeks. Both rising and established artists who come from 7 different countries in Asia will show works ranging from paintings to photography and from installations to drawings. The purpose of this marathon-like project embodies NON Berlin's original goal: to become a hub for arts and culture between Asia and Europe. By introducing the artists to the public and the movers and shakers in the art scene, NON Berlin wishes to see these artists glide and soar far and high. Furthermore, we hope to generate discourse on Asian arts and culture that can lead to further research and discussions in Europe and in Asia.
The participating artists are:
Participating artists: c.a. 15 artists from Taiwan, Indonesia, Korea, Japan, the Philippines and Hong Kong
Ce Jian, Kuo-Wei Lin, Musquiqui Chihying, Yukihiro Ikutani, Atsushi Fukunaga, Satoshi Fujiwara, Futo Akiyoshi, Yan Gi Cheng, Lizza May David, Rizki Resa Utama(OQ), An Gyungsu, Daecheon Lee, Sunah Choi, and SINN
from China, Taiwan, Japan, Indonesia, Hong Kong, the Philippines and Korea.
Concept
Ido Shin
Curated by
Ido Shin, Nayeon Kim
With the kind support of Koreanisches Kulturzentrum Berlin.
︎ EXHIBITION
OPENING
Thursday, 24th 03, 2016

DURATION
25.03 - 28.03 2016

ARTIST
Kuo-Wei Lin

SUPPORTED BY
koreanisches kulturzentrum

CATEGORY
AAS-2016