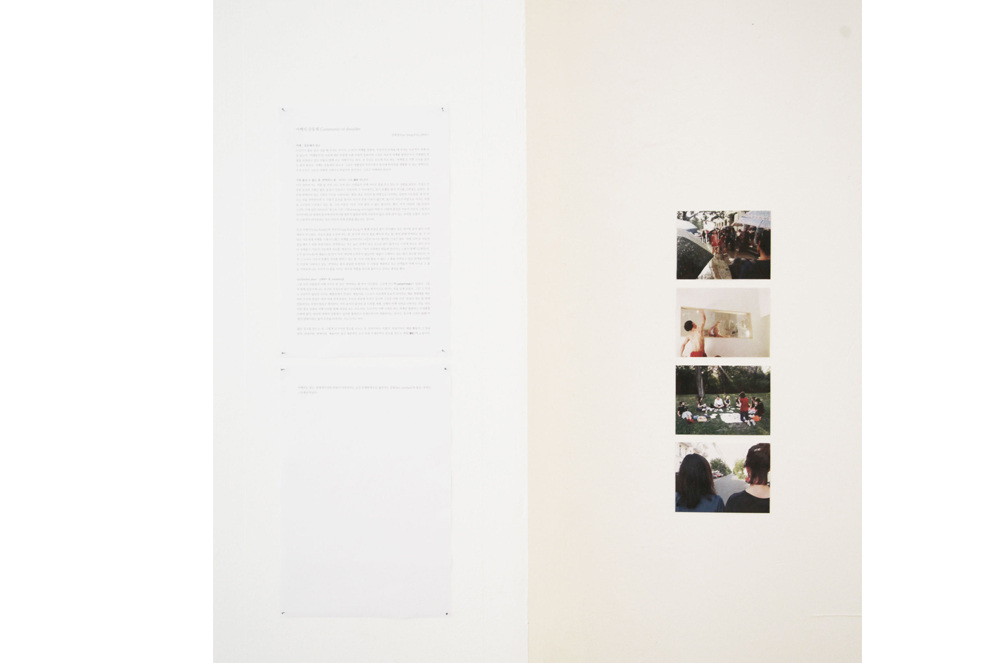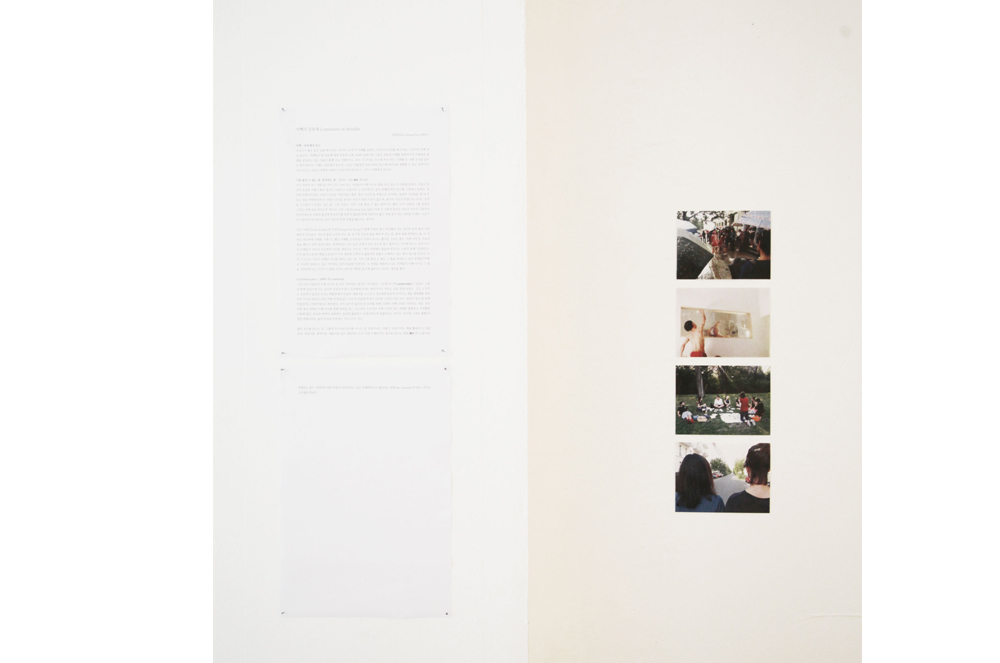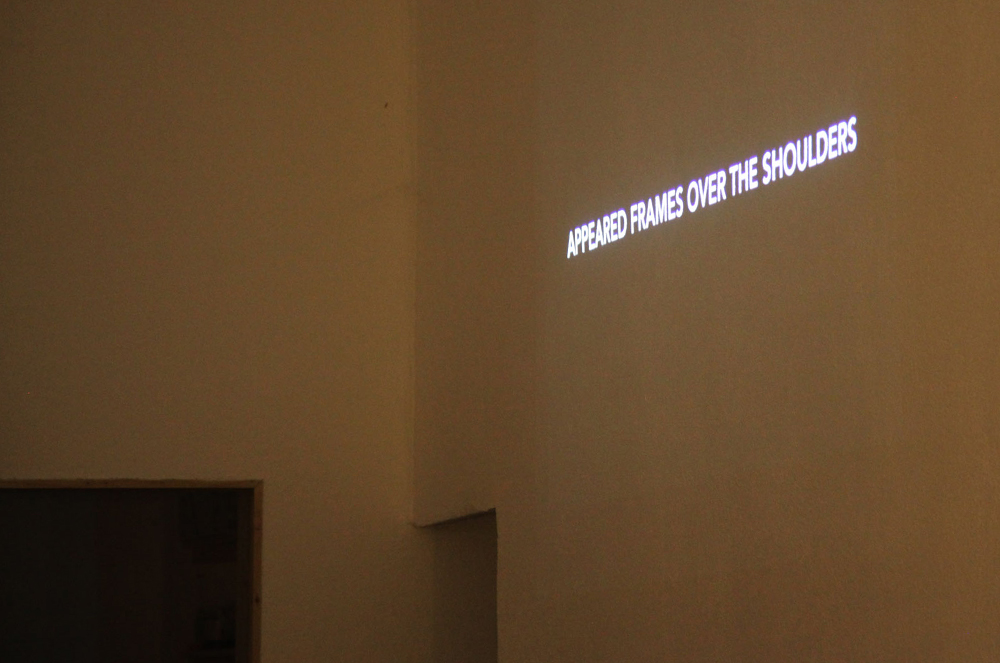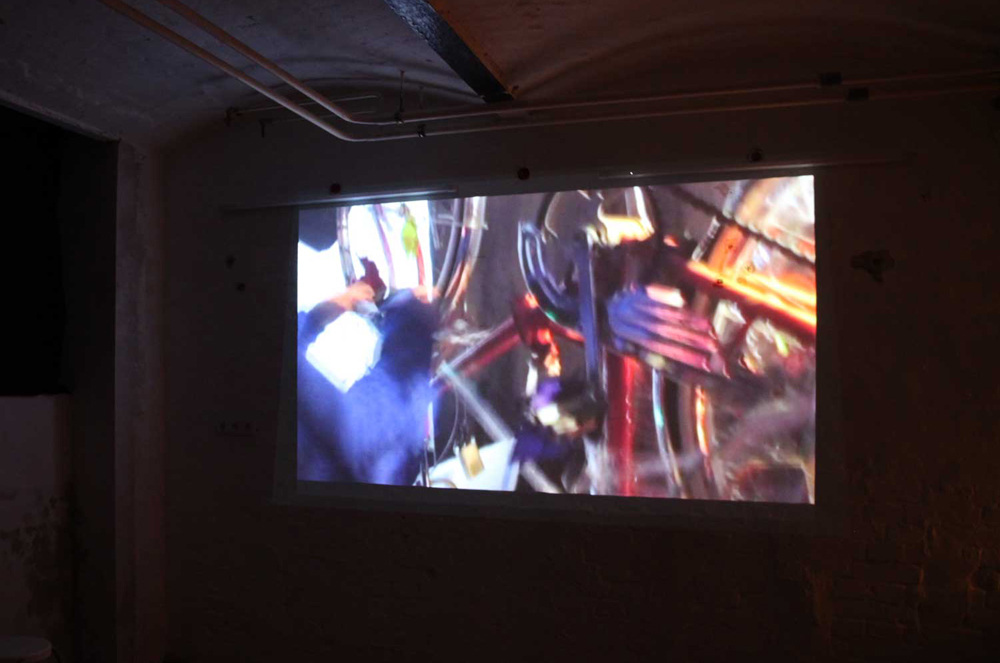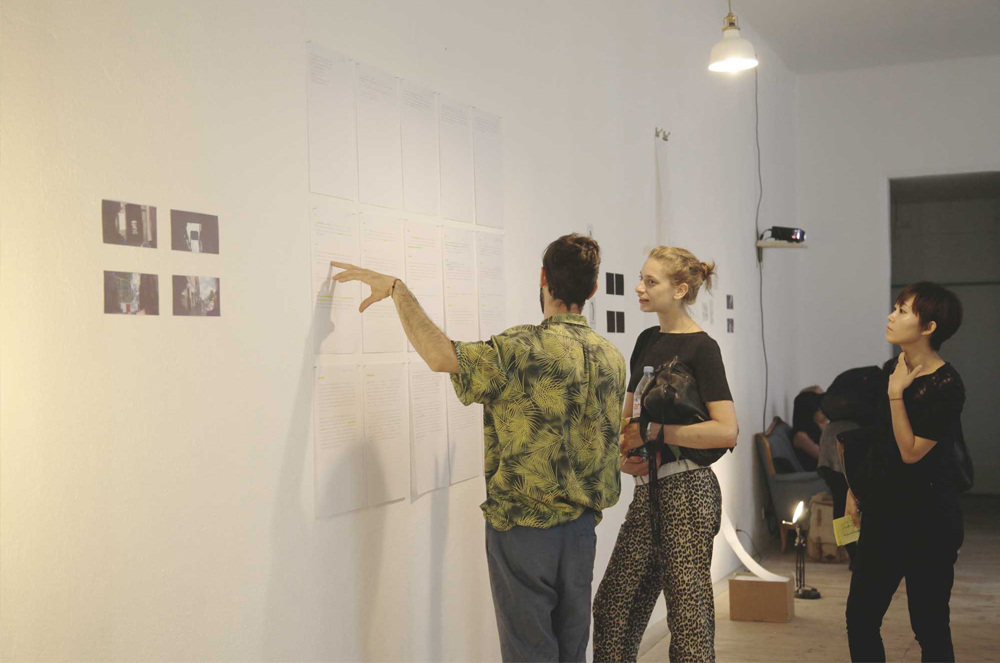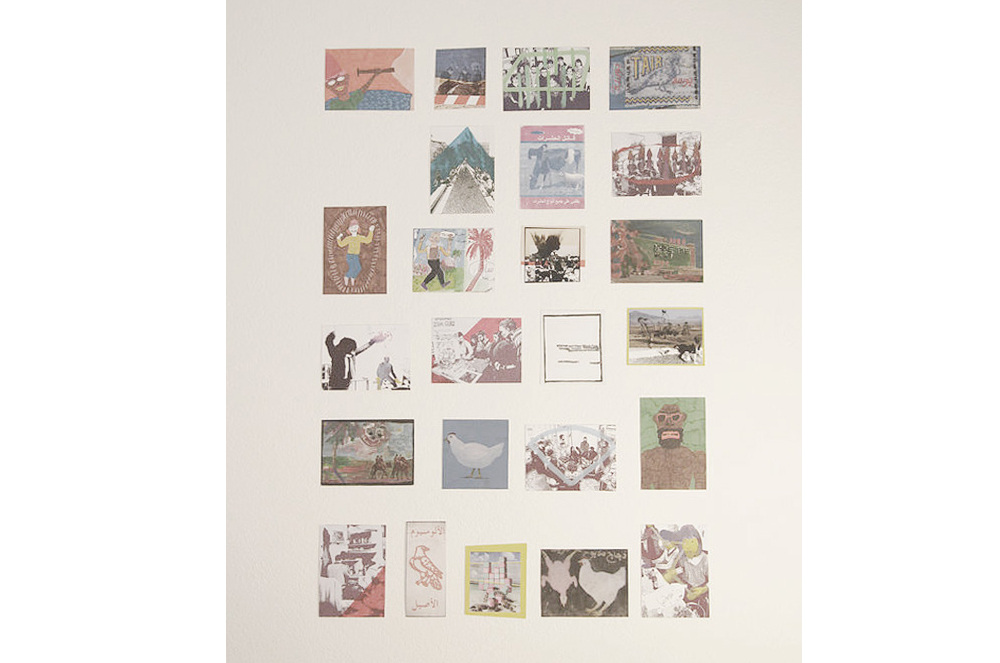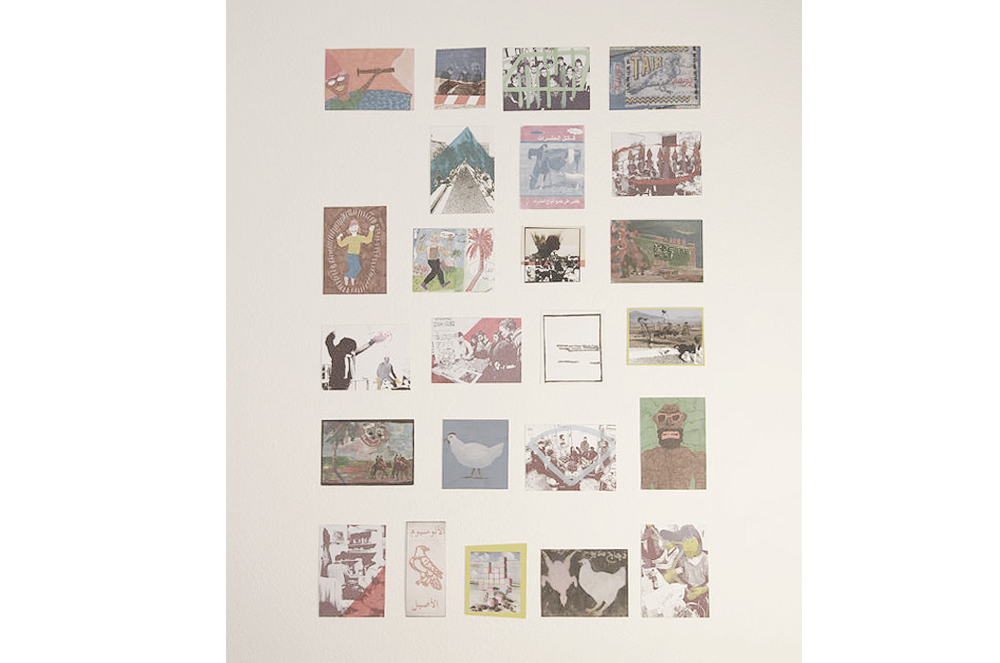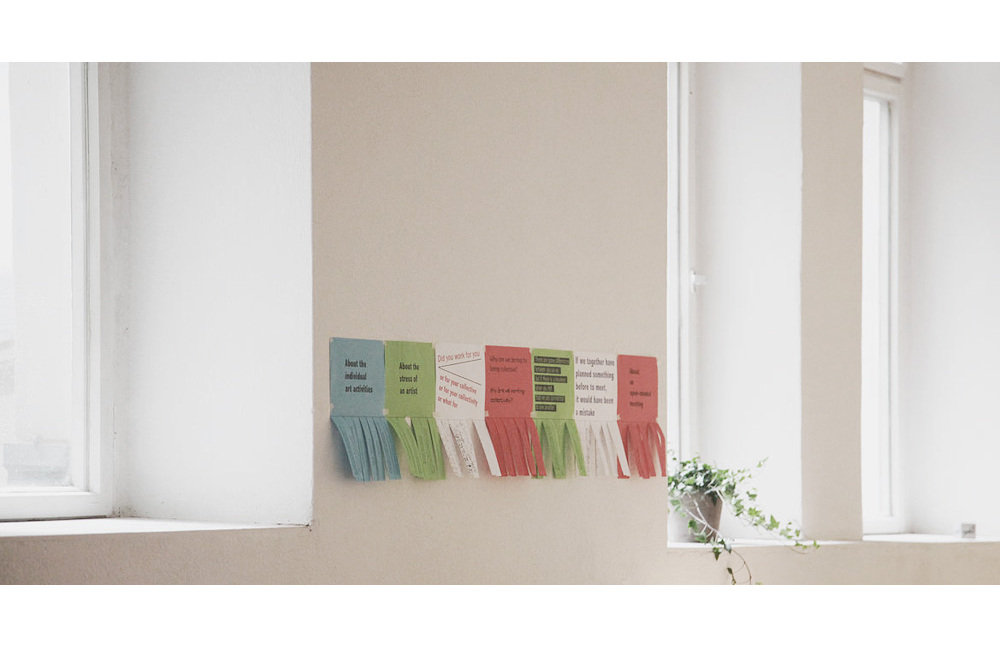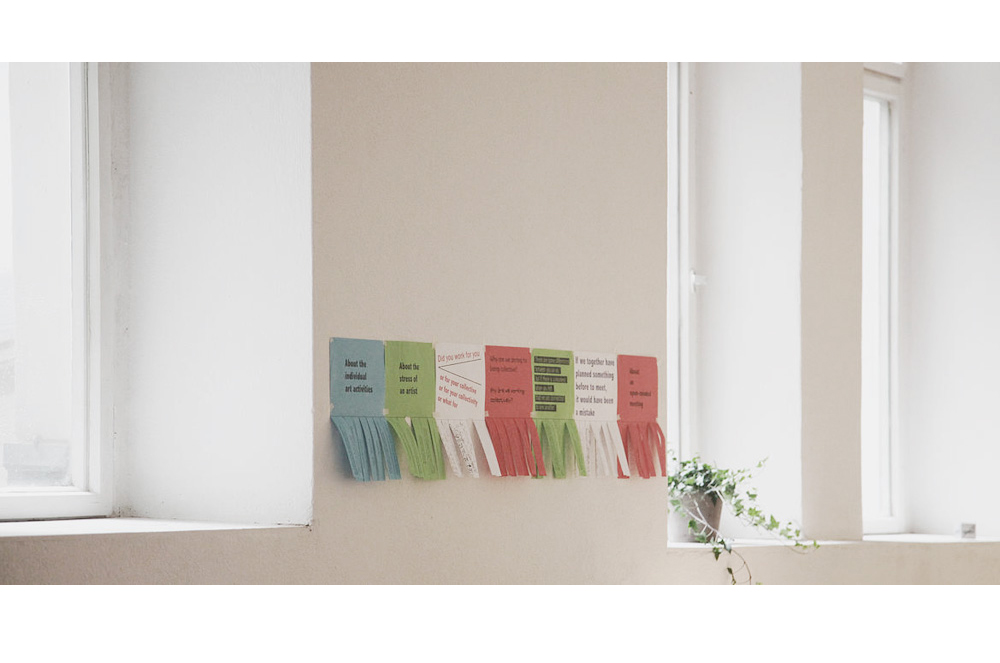 NON論DA多{PLAY}#1
Dance, music improvisation and video documentation + artist talk with Sung Kuk Kang + Yuko Kaseki + Hanearl Lee (Piano)
PROGRAM CONTEXT
Radical experimenters, dancers and choreographers, Sung Kuk Kang (Seoul) and Yuko Kaseki (Tokyo/ Berlin) will perform together for the first time in Berlin. Having different physical abilities, history, nationalities and being geographically apart they will share their methodology of movements influenced by Butoh, physical theatre, contemporary dance, performing arts and improvisation.
The event will take place at NON Berlin where both dancers will improvise with lyrical piano sounds played by jazz pianist Hanearl Lee (Seoul/Berlin). A brand new form of performance will be introduced at this special improvisation while artists blend their ideas and movements into one piece. Sung Kuk Kang, the one and only physically disabled dancer in Korea, projects his special existence, movements and dramaturgy. Yuko Kaseki aims to raise awareness towards the inner and outer world to realize the body as a permeable state. The performance will be followed by a lecture including an introduction to their art work including Sung Kuk Kang's documentation film and the progress they had made throughout their career.
Sung Kuk Kang and Yuko Kaseki had improvised together several times before in Seoul. This July, they will intensively work together on several projects in Berlin.
ABOUT THE ARTISTS
Sung Kuk Kang
Is the one and only disabled performer/dancer in Korea. He majored in advertisement and public relations before starting a career as a performer and dancer in 2005 and 2006 respectively. Sung Kuk Kang presents about 30 performances every year. In 2013, he began his career as a director and choreographer with the project 'Performance dance drama, IF'. This was his first time to direct non-disabled professional dancers.
He tours around the world with a performance titled "Brother" together with Nam Jin Kim, choreographer of the Belgium dance troupe. Sung Kuk Kang wishes to learn and develop his career by engaging in various activities in other countries so that he can contribute to the Korean art culture especially for the disabled as they have very limited opportunities to take part in the arts field.
Yuko Kaseki
Is a Butoh dancer, improviser, performer, choreographer and teacher working in Berlin since 1995. She co-founded the dance company 'cokaseki' in 1995 and has been involved in various projects with musicians and visual artists. She challenges herself to expand beyond her limits through performing. Her improvisations, solo and ensemble performances were presented throughout Europe, Russia, Japan, Taiwan, Korea, Malaysia, Thailand, Canada, Mexico, Uruguay, Argentina, Australia and the USA.
These works are physical performances that incorporate Butoh, contemporary dance, object design, texts, and soundscapes. She has been performing and organizing improvisation series "AMMO-NITE GIG" (Vol.1-46 and on-going) since 2004 with international performers and musicians. Yuko Kaseki has been collaborating with inkBoat (SF), CAVE (NY), Isak Immanuel/Tableau Stations (SF), Theater Thikwa (Berlin), improvisation duo KAYA with Antonis Anissegos (Berlin), Salad Theater (Seoul), and others.
website I
www.cargocollective.com/yukocokaseki
Hanearl Lee
Is a jazz pianist who studied Jazz Piano under Carsten Daerr at Hochschule für Musik FRANZ LISZT Weimar since 2009 and will be finishing his Masters' study in July. In 2010, Hanearl Lee was a member of the association YEHUDI MENHUHIN Live Music Now, Leipzig e.V. Being influenced by classical European jazz, his solo improvisations are lyrical rather than rhythmic. His experimental trio Two Tone Face presents an unusual mix of sound consisting of a piano, guitar and saxophone.
*This Project is supported by Art Concil Korea and Ministry of Culture, Sports and Tourism
︎ NON論DA多
DATE
7pm, Friday, July 25

VENUE
NON Berlin

ADMISSION
5 to 10 Euro*
* the admission fee is fully used to support the artists